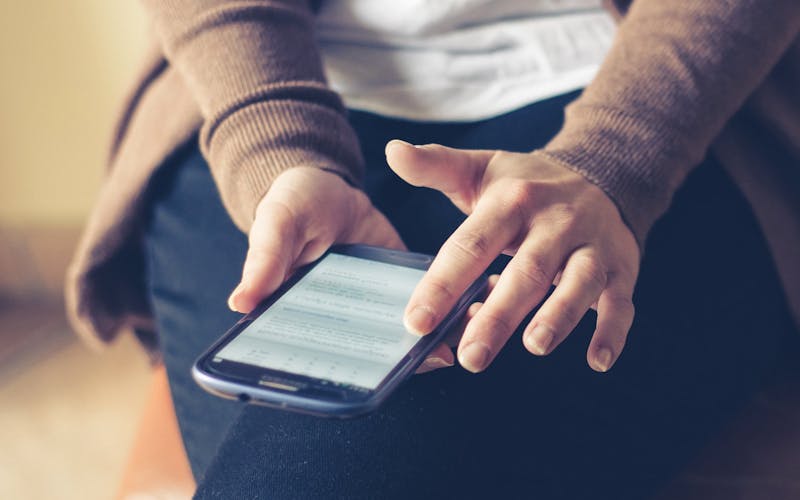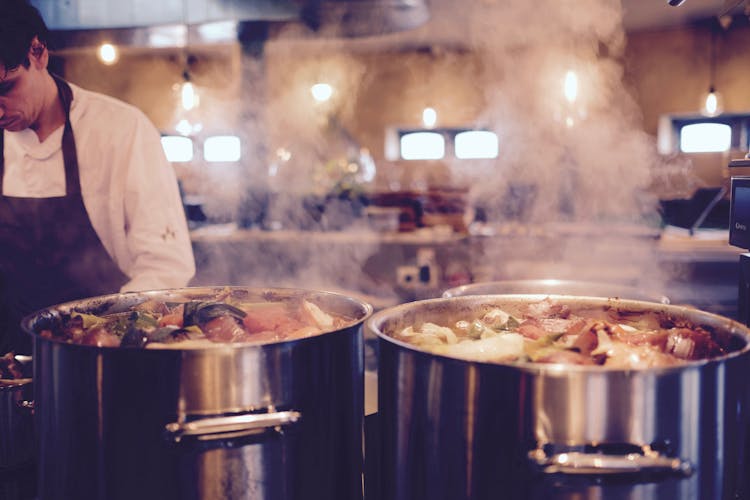 How does EBC Text Messaging Program help you?
Stay on top of new rules & regulations concerning your business.

Receive notices of potential changes and events that may affect your business.

Keep important information at your finger-tips so you can check it any time at your convenience.

Free to join.
By texting EBCHelp to 77453 or signup online, you consent to receiving up to 8 SMS or MMS informational/marketing messages per month from Ethnic Business Coalition (EBC). Message and data rates may apply. To opt out of EBC's text messaging program, send the word STOP to EBC at 77453 any time. You understand and agree that text messages sent to your mobile phone/device may be generated using automated technology. Your consent to receive text messages is not required to make a purchase.
For help or information on this program send HELP to EBC at 77453.
For additional assistance, contact EBC or you may click here to send us an email.
Supported Carriers: AT&T, Verizon Wireless, Sprint, T-Mobile (T-Mobile is not liable for delayed or undelivered messages), Boost, Carolina West, Cellcom, Cricket, C-Spire, Google Voice, MetroPCS, nTelos, Rural Carrier Group, Tie 2/3 Carrier Group. U.S. Cellular, Virgin Mobile.
To read our Terms & Conditions and Privacy Policy, click here.